Thinking of having Union County Windows put in your home? Replacement windows are not on any homeowners list of things to do but replacing windows can fix many issues. New windows can save energy on retaining the coolness and warmth in the home. New windows can improve the home's curb appeal and increase security. Whether you need a Union County bathroom remodeling or new windows, Jun's Pro Services does it all. Here are a few other reasons to change and add new windows to your home.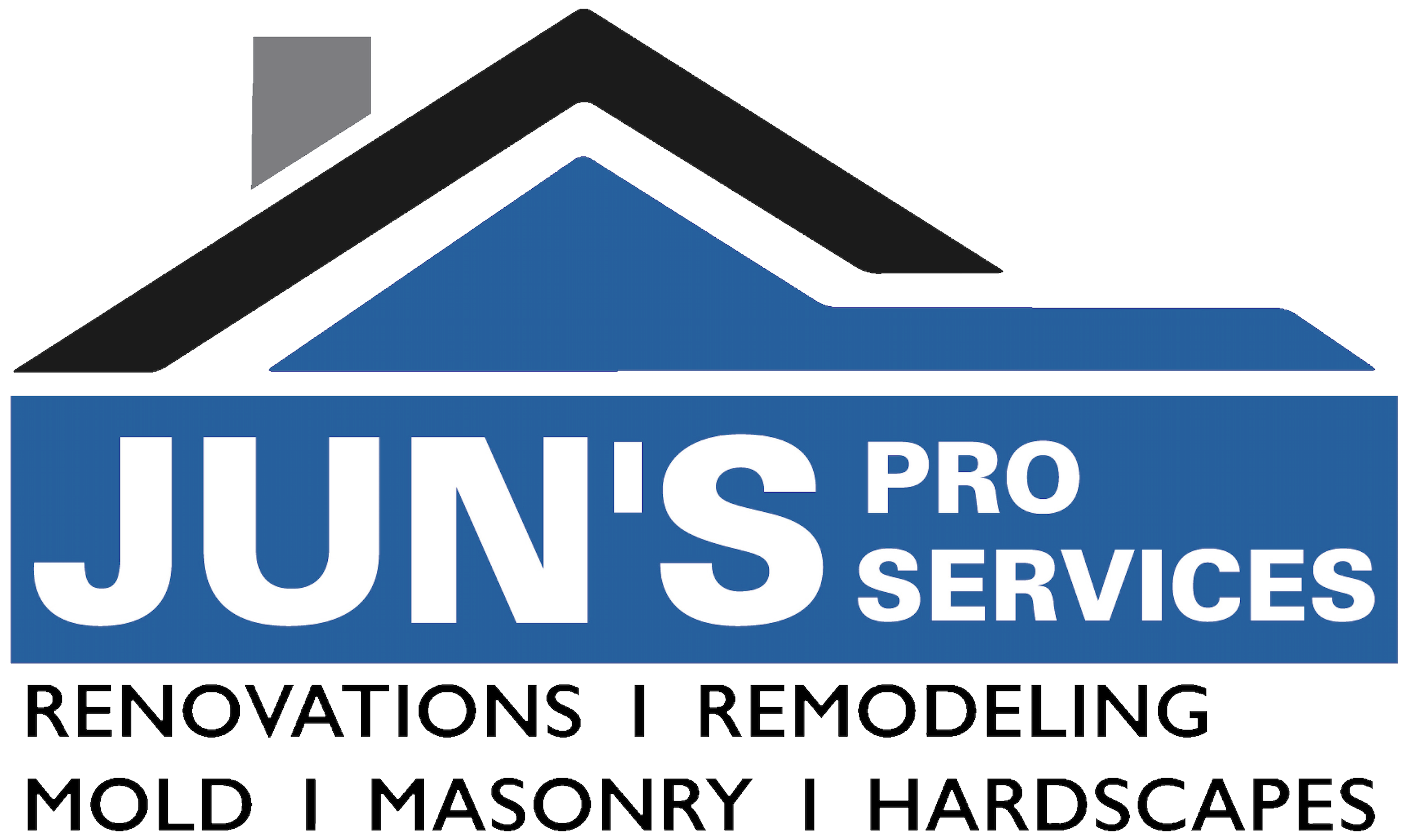 Union County Windows | Save Money
The monthly energy savings year after year with new windows in your home is huge. New model windows can prevent the heat in the winter from escaping the home. The cooler air in the summer stays inside and doesn't have to work so hard. New windows installed in your home helps to keep extreme weather outside. The demand on your heating and cooling system can be reduced with energy efficient windows. You will be able to keep the temperature in the home comfortable. Getting new windows put on your home, can save you money with your insurance company. Some newer windows with multiple locks may lower your insurance costs. This also adds value to your home.
Union County Windows | Reduce Wear and Tear on Furnace and Air Conditioner
Adding new windows can reduce wear and tear on your furnace and air conditioner. You can save money by improving your homes energy efficiency. One of the main reason homeowners add new windows to their home is to save on utility bills. The newer windows have a more durable seal which means they prevent any air to leak from your home or into your home. Keeping consistent temperature in your home will keep energy bills down.
Union County Windows | Increase Home's Worth
Adding new windows to your home is a worthy investment. New windows are an excellent investment to be able to enjoy your home for many years to come. Brand new windows are a beautiful addition to a home. Your property value will increase which will increase the resale value. There are many different types, sizes, color and styles of windows that can match your home's design. They can update the look of your home's appearance which will greatly affect the value of your home. The curb appeal of your home can make a sale happen quicker and in your favor. To maintain the beauty of your home, adding new windows will create a new and inviting look.
Union County Windows | Increase Home's Worth
The benefits of replacing windows are a better investment than the cost. They will improve your home's overall environment with lots of benefits. Some of those benefits are more natural light inside and reduced noise from outside. They will give you a better view and custom style to your home's décor. New windows can give the homeowner UV protection for walls and furniture, therefore protecting those items. New windows require little maintenance. They can definite improve the quality of life. If you have started renovating some parts of your home, adding new windows will complete the job.
Searching for the best Union County Windows? Give Jun's Pro Services a call today! We are a family owned and operated company. Our number one priority is customer satisfaction. We have a great knowledgeable staff ready to answer all your questions. Jun's Pro Services puts honesty and the needs of our customers above everything. We are a fully insured and licensed company. Give us a call today for a free estimate. We will make your home the dream home you have always wanted. We are the experts on remodeling and home renovations.
Union County Mold Removal Contractor
Does Your Attic Need Additional Ventilation?
Duke University Students Raise Concerns About Toxic Mold
Choosing Moisture-Resistant Building Materials for Your Home
How Can Mold Affect Your Home's Resale Value?
Common Causes of Household Mold
Preventing Moisture From Penetrating Your Home's Exterior
Beware of Mold Following a Flood
Four Reasons to Keep Your Roof Clean
Common Symptoms of Toxic Mold Exposure
Is it Time to Update Your Home's Plumbing?
Spring Moisture Mitigation Checklist
Is it Time to Update Your Home's Plumbing?
5 Ways to Minimize Moisture in Your Basement
Roof Repair and Cleaning – Make Sure You're Protected
Health Risks Associated with Household Mold
Mold versus Mildew: Understanding the Difference
Venting About Vents: Now's the Time to Check!
Get Rid of Mold for Good with Professional Mold Remediation
Middlesex County Basement Wall Crack Sealing
Middlesex County Mold Consulting
Union County Basement Wall Crack Sealing
Middlesex County Exterior Renovation
Union County Exterior Renovations