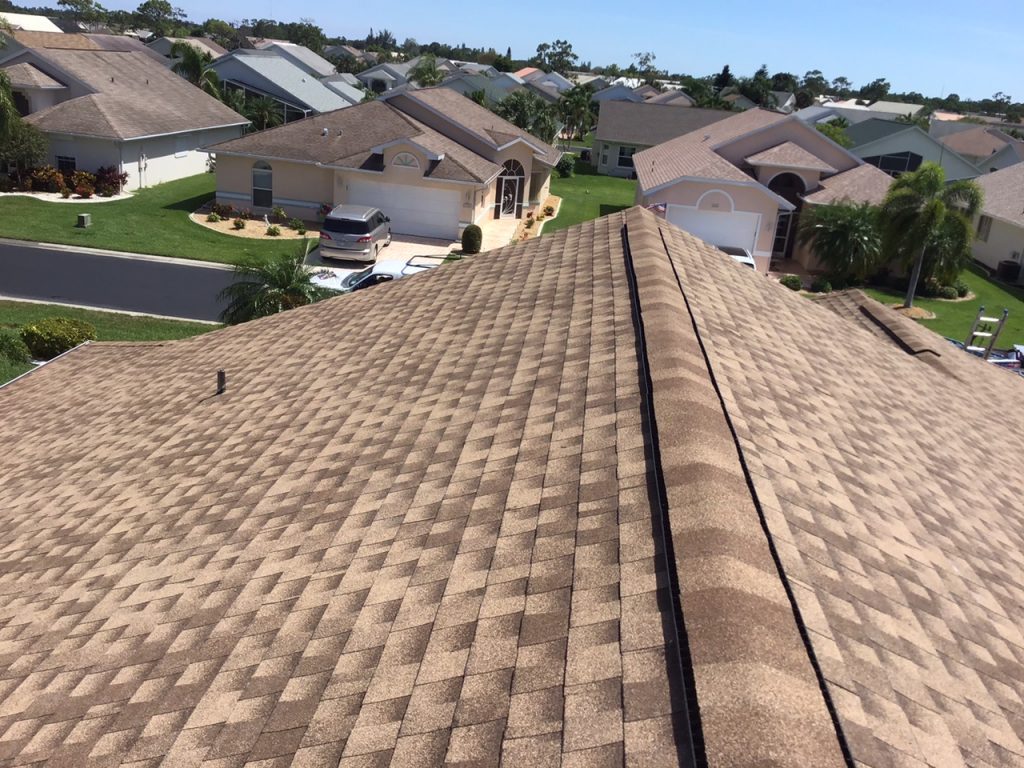 Are you in need of Hudson County roof installation services? A roof installation is the total re-shingling of your roof. While this process may be costly upfront, a quality roof installation will have very noticeable benefits in warmer months. Below are a few of the benefits of getting roof installation services for your home.
Hudson County Roof Installation | Health Reasons:
A Hudson County roof installation can keep out moisture from your attic space far more efficiently than a dilapidated old roof. Moisture, combined with the summer heat, is a recipe for mold and mildew. Some kinds can cause some serious illnesses. To protect both your family's and your own health, it's important to invest in a roof installation if your roof has a lot of wear and tear.
Roof Installation in Hudson County | Stay Cool:
One of the first things you'll notice with a new Hudson County roof installation this summer is how much cooler the inside of your house becomes. Shingles are designed to reflect the sun's heat away and insulate the insides of your home from the outside air. But the wear and tear of the seasons will invariably degrade your shingles' ability to do that. Replacing your shingles can lead to a dramatic difference between the interior and exterior temperature, sometimes as much as 20 degrees.
Hudson County Roofing Services | Save Money Overtime:
In addition to keeping you cool during warm weather, a new Hudson County roof installation can also help you save money. If your house were cooler, you would be less inclined to use air conditioning. And if you can find a New Jersey roofing contractor who uses high quality shingles for the roof installation, it can last for far longer than with low quality shingles. Also, shingles generally require warm weather to seal properly, so summer becomes the ideal time to install a new roof.
Looking for a Reputable Company for Hudson County Roof Installation?
Searching for the best Hudson County roofer? Give Jun's Pro Services a call today! We have a team of experts. They have the experience and highly trained specialists to perform repairs and replacements on any roof. Schedule an appointment for us to come out and give you a free estimate of what is needed on your roof. We also use high-tech equipment to provide a safe and strong roof on your home. Give us a call today and let us protect your home with our outstanding roofing skills!
Other Posts:
Hudson County Mold Remediation
Union County Mold Removal Contractor
Does Your Attic Need Additional Ventilation?
Duke University Students Raise Concerns About Toxic Mold
Choosing Moisture-Resistant Building Materials for Your Home
How Can Mold Affect Your Home's Resale Value?
Common Causes of Household Mold
Bergen County Roofing Contractor
Bergen County Roof Replacement