Paver patios can make a great addition to any Essex County home. If you're looking for a way to spice up your outdoor living space, they might be a perfect choice! Not only that, paver patios can be custom-built with amazing features such as an outdoor fireplace or even an outdoor kitchen. With so many options and the potential for nearly unlimited outdoor activities, there aren't many better additions that you can add to your property! Now when it comes to installing paver patios in Essex County, NJ, unless you have the necessary tools, knowledge, and experience, you'll want to hire a professional and qualified contractor for the job. This is a very important step when it comes to any type of home project, and can sometimes be easier said than done. Below are some tips to help you choose a reputable and professional contractor for installing Essex County paver patios.
Essex County Paver Patios | Finding a Qualified Patio Contractor in NJ
1. Research and gather recommendations.
Ask friends, family, and neighbors for their own experiences with paver patio contractors in the area. It's also a good idea to check online reviews from past clients to see what others have to say about the contractor's work quality, communication, and overall experience.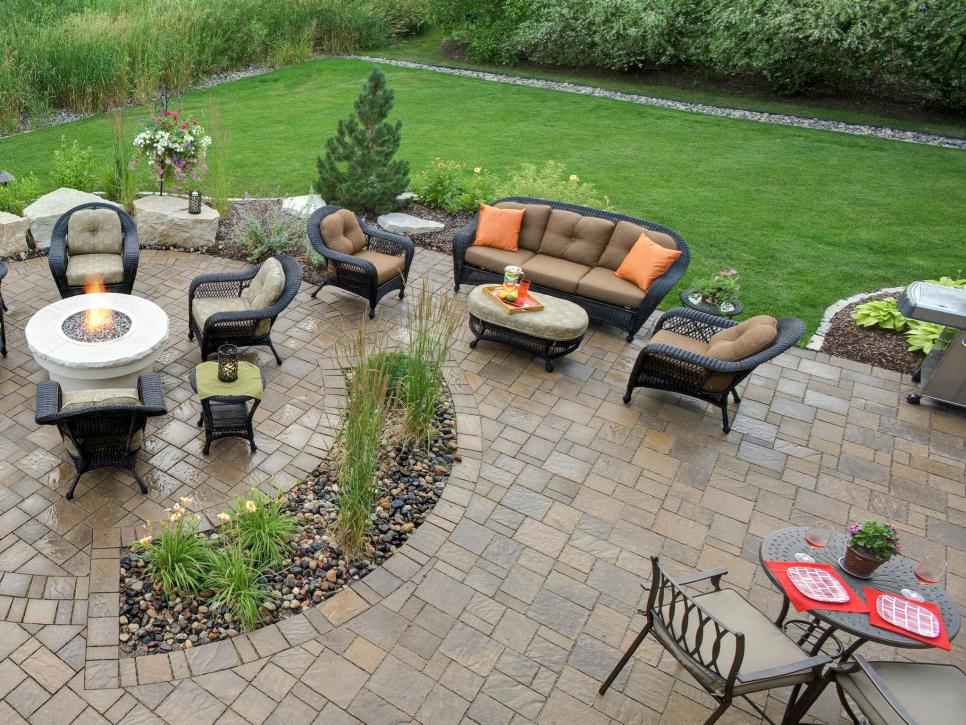 2. Make sure the patio contractor is licensed and insured.
A qualified paver patio installer will have all necessary licenses and insurance coverage in case of any accidents or damages during the installation process. Don't hesitate to ask for proof of these before making a hiring decision.
3. Request an on-site estimate and discuss options/pricing transparency with the contractor.
When discussing your paver patio project ideas with potential contractors, make sure they are willing to provide an on-site estimate and are transparent about pricing details. This helps ensure there won't be any surprise costs or hidden fees during the installation process.
4. Ask for a portfolio or examples of past work.
A reputable contractor will have a portfolio or pictures of their previous paver patio installations for potential clients to see. This allows you to get a better idea of their work quality and style before making a hiring decision.
5. Have clear communication and project expectations from the start.
When it comes to any home improvement project, clear communication is key in ensuring everything goes smoothly from start to finish. Make sure all project expectations, deadlines, and necessary materials are discussed with the contractor before starting the installation process.
Following these tips can help guide you in choosing a professional and qualified paver patio contractor in Essex County, NJ. Happy patio building!
Looking for the Best Contractor for Installing Paver Patios in the Essex County, New Jersey Area?
If you're looking for a professional Essex County patio contractor, check out Jun's Pro Services today! We will transform your property from drab to fab in a matter of days with virtually no maintenance required! The home you are living in is the biggest investment you will ever make. When you add new and improved elements to your property, the value of your home increases. Curb appeal is extremely important. Adding stones to the exterior of your home can make it into the beauty you have always envisioned. Let Jun's Pro Services create the home of your dreams. We serve the Bergen County and Northern NJ area, in towns such as: Cedar Grove, Millburn, Livingston, Short Hills, Glen Ridge, South Orange, North Caldwell, Essex Fells, Roseland and many more! For more information, you can call us at (908)322-1533, or check out our website.
Related Posts:
Union County Hardscape Contractor
Bergen County Outdoor Kitchen Installation
Bergen County Outdoor Fireplace Installation
Passaic County Masonry Contractor | Types of Masonry Contractor Services
What is Hardscaping and What Are Some Popular Hardscape Services?