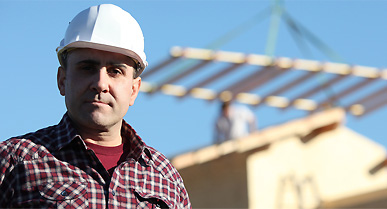 Peace of Mind
We beat our competition with FREE ESTIMATES
Jun's Mold Remediation believes in the concept of the free estimate. Unlike our competitors we are committed to providing a true free estimate.
Our guarantee to you is simple. Jun's Mold Remediation will come to your home and provide you a free written estimate for mold remediation services and any re-construction or repair that is required. References are available on request from our customers to help put your mind at ease.
You can get your estimate with confidence knowing that your estimate is free and there is no pressure sales tactic.