Thinking of hiring Union County Sidewalks company? There are many different reasons why you should make sure that your sidewalk is in good shape. A few cracks on a sidewalk is ok, but when there are holes or a lifted piece of concrete, it needs to be repaired. As a result, a professional can help, whether you are looking for a Union County exterior renovations company or a contractor to fix your sidewalk.Here are a few things to keep in mind when thinking or repairing your sidewalk.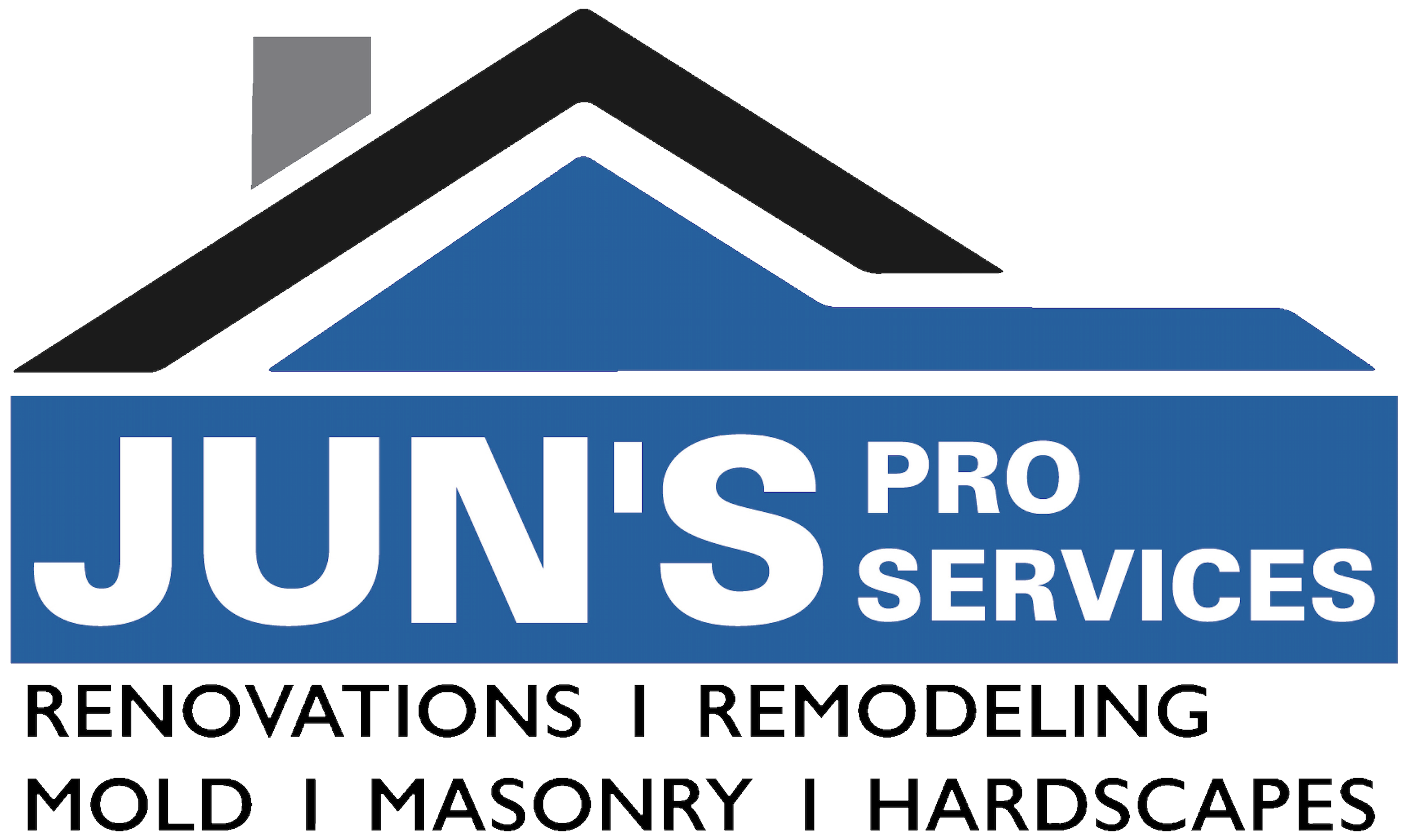 Union County Sidewalks | Prevent a Fall
There will be risks involved when a sidewalk becomes a harmful walkway. A sidewalk needs to be in good condition. This is very important for the sidewalks that surrounds your home. Preventing someone from getting injured on your sidewalk is important. Therefore, a good sidewalk should have easy access for people. People with disabilities should have easy access. A professional contractor repairing the sidewalk to make it fall proof is good. A broken sidewalk should be the concern of every homeowner. Hiring a professional contractor to make all the surroundings of your home safe is important.
Union County Sidewalks | Wear and Tear
Sidewalks go through a lot of stress on a day to day basis. Repairing small crack to prevent larger cracks and holes from happening is important. When these small cracks are not taken care of early, they will cause larger cracks and openings. This will create a dangerous place for people to walk on. Retaining water can be a problem on the surface of a sidewalk. As a result, this can cause openings that need to be repaired immediately. During the Winter months, homeowners use salt to melt ice and snow. There are different types of salts that will protect and not destroy concrete.  As a result, using materials that will not destroy the surface of a sidewalk is important. As a result, weather plays a big part in the maintenance of a sidewalk.
Union County Sidewalks | Better Community
A safe sidewalk supports a better community. Maintaining your sidewalks makes a safe and healthy community. Sidewalks at a business location reflects on the company. Cracks and uneven surfaces make a company look bad. Broken sidewalks are hazardous to pedestrians. In conclusion, a professional contractor can inspect your sidewalks and determine the right solution needed. As a result, an investment in your sidewalks is an investment in your home. Therefore, a reliable contractor will help you get the job done with good quality materials. Good quality materials will last a long time.
Union County Sidewalks | Upgrade Your Home
A home or business that has great sidewalks adds value to the property. Inspecting a sidewalk often can prevent dangerous issues from happening. It is just as important as upgrading and fixing any part of a home or business. A sidewalk can be repaired quite easily with concrete. It can be upgraded to bricks or stone depending on the property. As a result, brick or concrete is best used on sidewalks for businesses since they are flat and safe. For a home, a sidewalk can be made of stone to beautify the surroundings of the home.
Searching for the best Union County Sidewalks company? Contact Jun's Pro Services. We are a family owned and operated company. Our staff is knowledgeable to answer all of your questions. Our ultimate goal has always been to put honesty and the needs of our customers ahead of everything. We do all exterior and interior renovations. Give us a call at 732-562-1400 for a free estimate of what you want done around or inside your home.
Union County Mold Removal Contractor
Does Your Attic Need Additional Ventilation?
Duke University Students Raise Concerns About Toxic Mold
Choosing Moisture-Resistant Building Materials for Your Home
How Can Mold Affect Your Home's Resale Value?
Common Causes of Household Mold
Preventing Moisture From Penetrating Your Home's Exterior
Beware of Mold Following a Flood
Four Reasons to Keep Your Roof Clean
Common Symptoms of Toxic Mold Exposure
Is it Time to Update Your Home's Plumbing?
Spring Moisture Mitigation Checklist
Is it Time to Update Your Home's Plumbing?
5 Ways to Minimize Moisture in Your Basement
Roof Repair and Cleaning – Make Sure You're Protected
Health Risks Associated with Household Mold
Mold versus Mildew: Understanding the Difference
Venting About Vents: Now's the Time to Check!
Get Rid of Mold for Good with Professional Mold Remediation
Middlesex County Basement Wall Crack Sealing
Middlesex County Mold Consulting
Union County Basement Wall Crack Sealing
Middlesex County Exterior Renovation
Union County Exterior Renovations