If you're looking into Passaic County custom hardscapes for your property, it's almost always recommended to hire an experienced and professional hardscaping contractor for the job. Hardscaping is no simple task; even more basic projects will require the proper tools, knowledge, and experience to be executed correctly. Without these things, you can easily end up wasting a bunch of time and money. Not only that, it can be a pretty dangerous project for those who don't really know what they're doing. The last thing you'd want is to make a mistake that put you or someone else in danger.  Below are some of the top reasons to use a professional hardscaping contractor for your Passaic County custom hardscape project instead of attempting a DIY.
Passaic County Custom Hardscapes | Why It's Recommended to Use a Professional Hardscaping Contractor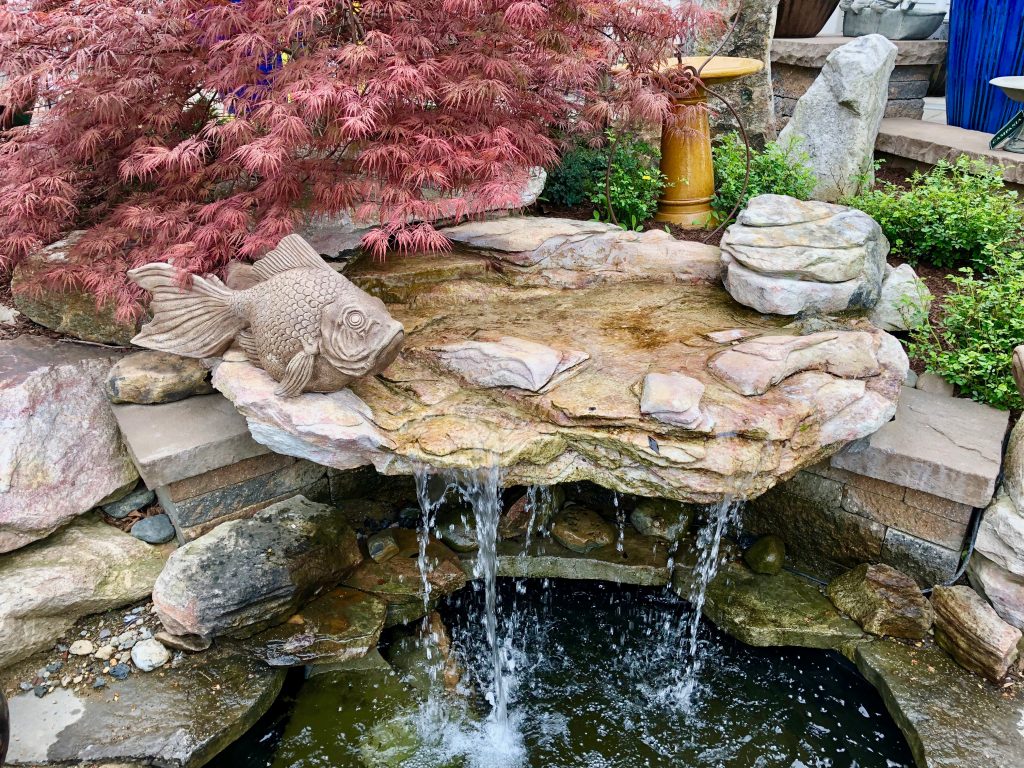 The most obvious reason to use a professional instead of attempting a DIY custom hardscape project is for the safety factor. Custom hardscapes in Passaic County often involve the use of power tools, saws, and other equipment that can be very dangerous in the hands of an amateur. Inexperienced individuals often lack the proper safety gear and knowledge to use this type of equipment safely. This could easily lead to serious injuries or even death.
Another big reason to use a professional hardscaping contractor is because they have the experience and expertise to get the job done right. They know what materials to use for different types of projects and how to properly install them. This ensures that your Passaic County custom hardscape will last for many years to come and will look great doing it.
Finally, professional hardscaping contractors in Passaic County will have the right tools and equipment to get the job done quickly and efficiently. They won't have to make multiple trips to the hardware store or borrow tools from friends and family. This saves you time and money in the long run.
Overall, there are many reasons to use a professional hardscaping contractor for your custom hardscape needs. Safety should always be your number one priority, followed by making sure the job is done right and choosing a contractor with the right tools and experience.If you take these factors into consideration, you're sure to find the perfect contractor for your next custom hardscape project.
Looking for an Excellent Hardscaping Contractor for Custom Hardscapes in the Passaic County, New Jersey Area?
If you're looking for professional North Jersey hardscaping services, check out Jun's Pro Services today! We will transform your property from drab to fab in a matter of days with virtually no maintenance required! The home you are living in is the biggest investment you will ever make. When you add new and improved elements to your property, the value of your home increases. Curb appeal is extremely important. Adding stones to the exterior of your home can make it into the beauty you have always envisioned. Let Jun's Pro Services create the home of your dreams. We serve the Bergen County and Northern NJ area, in towns such as: Haledon, Wannaque, Passaic, Bloomingdale, Ringwood, Pompton Lakes, Wayne, Little Falls, Totowa, and many more! For more information, you can call us at (908)322-1533, or check out our website.
Related Posts:
Union County Hardscape Contractor
Bergen County Kitchen Remodeling
Passaic County Kitchen Remodeling
Bergen County Outdoor Kitchen Installation
Passaic County Hardscaping Contractor
Bergen County Custom Hardscapes