Thinking of hiring Middlesex County Sidewalks professionals? Concrete is very durable. If a sidewalk needs a small amount of repair, a professional can fix the issue. When a sidewalk is unpassable and needs a lot of repair, it will be beneficial to replace the entire sidewalk by a professional contractor. Whether you need a Middlesex County exterior renovation or a quick repair to your sidewalk, Jun's Pro Services is here to help!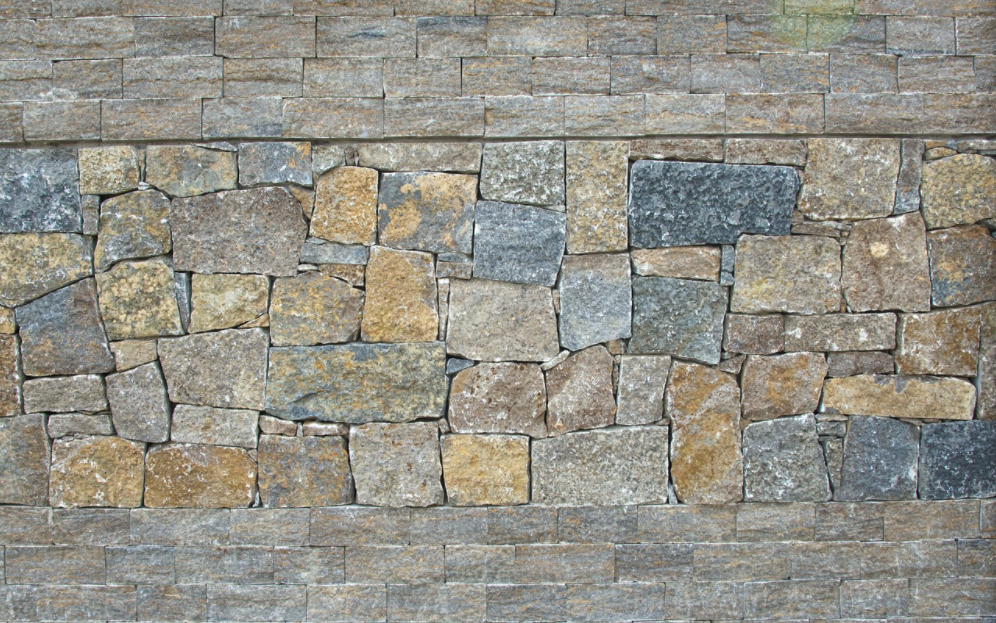 Middlesex County Sidewalks | Cause of Damage
Over time concrete starts to show cracks and starts to separate. Repairing concrete is affordable and can be done rather quickly. Weather if a big factor in damaging concrete. When there is excessive heat or extreme cold, it can cause gaps in the concrete. The movement of water on the concrete causes tiny cracks which can become larger. Concrete that is used to hold heavy objects will become damaged because of the excessive weight.
Middlesex County Sidewalks | Repairs
A sidewalk that needs repairs should be done immediately to prevent future larger project. Repairing concrete is a safety measure for the surroundings of the property and for the pedestrians. Cracks can be a tripping hazard for pedestrians. A child can get its shoe caught and elderly people can easily trip if they are unsteady. A homeowner or business owner's concern should be to prevent someone from tripping or injuring themselves. As a result, cracked concrete repairs should be smooth and even on the surface for people to walk on.
Middlesex County Sidewalks | Curb Appeal
Cracks and damaged concrete can make a home look less attractive and not well-kept. As a homeowner and business owner, you want your property to look fresh and inviting. Whether you are trying to sell your home or having guests over, you always want the first impression to be a good one. The entrance of your home should be in good condition, curb appeal is essential.
Middlesex County Sidewalks | Savings
Damage on a sidewalk that is ignored, will get worse as time goes on. A repair may be impossible and therefore a replacement may be needed. If a homeowner is looking to refresh the look of their home, there are affordable ways to do that. Cracks in concrete can be fixed with a sealant. A sealant is poured on the cracks and holes and left to dry and harden. A professional contractor will have the best sealant to use with the right color. As a result, your sidewalk will look brand new. This will also protect from having the concrete become further damaged.
Middlesex County Sidewalks | Maintenance
Once all the cracks and holes have been repaired, a good maintenance service needs to be performed annually to make sure that the sidewalk is safe. Cleaning the concrete area on a regular basis is great. When cleaning the concrete, the ultimate goal is to remove dirt and grime. This will keep it looking clean and also helps to protect the surface. A professional may use a cover sealant to add an additional layer of protection to the sidewalk. As a result, your home and business should always look fresh and updated. Therefore, it should always look well-kept. Adding value to a property is important for all homeowners and business owners.
Searching for the best Middlesex County Sidewalks company? Give Jun's Pro Services a call today! Jun's Pro Services is a family owned and operated company. We have a knowledgeable staff of workers that are ready to answer all of your questions. Our ultimate goal is always to be honest and put the needs of our customers ahead of everything. We do all exterior and interior renovations. Give us a call at 732-562-1400 for a free estimate of what you want done around or inside your home. We will make your home beautiful and safe.
Union County Mold Removal Contractor
Does Your Attic Need Additional Ventilation?
Duke University Students Raise Concerns About Toxic Mold
Choosing Moisture-Resistant Building Materials for Your Home
How Can Mold Affect Your Home's Resale Value?
Common Causes of Household Mold
Preventing Moisture From Penetrating Your Home's Exterior
Beware of Mold Following a Flood
Four Reasons to Keep Your Roof Clean
Common Symptoms of Toxic Mold Exposure
Is it Time to Update Your Home's Plumbing?
Spring Moisture Mitigation Checklist
Is it Time to Update Your Home's Plumbing?
5 Ways to Minimize Moisture in Your Basement
Roof Repair and Cleaning – Make Sure You're Protected
Health Risks Associated with Household Mold
Mold versus Mildew: Understanding the Difference
Venting About Vents: Now's the Time to Check!
Get Rid of Mold for Good with Professional Mold Remediation
Middlesex County Basement Wall Crack Sealing
Middlesex County Mold Consulting
Union County Basement Wall Crack Sealing
Middlesex County Exterior Renovation
Union County Exterior Renovations