Wondering if you need to get Bergen County Windows in your home? Replacing windows in your home can add more natural light and give your home a refreshed look. Window technology provides a homeowner with many benefits. Whether you need a Bergen County kitchen remodeling or new windows, Jun's Pro Services is the place to hire. Here are some of the benefits to replacing and adding new windows to your home.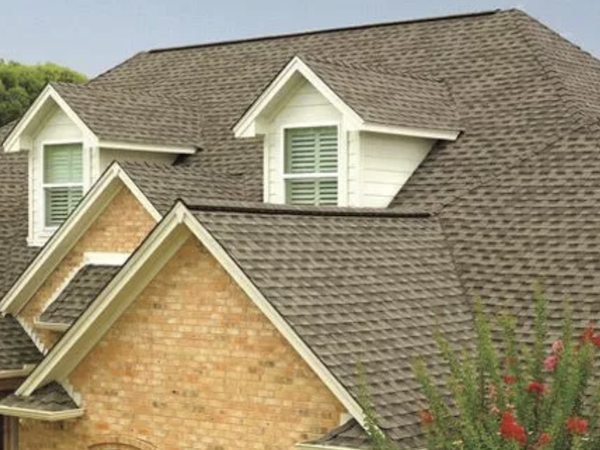 Bergen County Windows | Home Value
Adding new windows to your home will increase the value of your home. With new well-sealed windows your home will be free of cold drafts. Properly installed new or replacement windows will offer a tight seal on your home preventing any air leaking in or out of your home. New windows can help control the air in your living area making it more comfortable. As a result, lowering your energy costs. New windows can greatly improve the beauty of your home. In addition, updating any exterior features will improve the overall value of your home. Enhancing the curb appeal of your home will attract more buyers when the time comes to sell your home. All home improvements done to your home is an investment.
Bergen County Windows | Security and Safety
Windows that are hard to open and close can be a safety issue. New and strong windows can give a homeowner the option for fresh air while providing safety to their families. Newer windows usually include security features with locks and sensors. As a result, giving the homeowner a peace of mind that their home and family are safe.
Bergen County Windows | Allergen and Energy
With new installed windows allergens stay outside and not enter the home. Secure new windows sometimes can come with added features. For example, blinds and shades inside the glass for protection. Children and pets will not be able to pull blinds or shades and get hurt. Newer windows reduce wear and tear on a furnace and air conditioner. Making your home more energy efficient and more comfortable.
Bergen County Windows | Reduction of Noise
Adding new windows with special features will greatly reduce the noise coming into the home. New or replacement windows will help you have a more peaceful and restful environment in your home. When you have a professional insulate frames and add triple pane glass to your windows it will reduce the noise from traffic and other outdoor noise.
Bergen County Windows | Maintenance
The newer windows in the market today are low maintenance. Some features of blinds inside the window makes it easier to clean and maintain the window. With these new windows there is less time needed to clean them. There are many important factors to look into when shopping for the right windows for your home. A professional will help you pick the right windows for your home and budget. Determining the window type and material that best suits your project is the professional's job. New windows added to your home will give the homeowner peace of mind that nothing needs to be done to maintain these new windows. Basic and simple maintenance will extend the life of your windows.
Searching for the best Bergen County Windows company? Jun's Pro Services is the place to hire. Jun's Pro Services is a company that puts their customers first. Our main goal has always been to put honesty and the needs of our customer ahead of profit no matter what. Our staff is the most creative and experienced in the market. We will design and build any project that you want for your home, making your dreams a reality. We have expertise creating a new kitchen, updating your bathroom and installing new windows. Give us a call today!
Bergen County Kitchen Remodeling
Passaic County Kitchen Remodeling
Passaic County Basement Remodeling
Union County Mold Removal Contractor
Does Your Attic Need Additional Ventilation?
Duke University Students Raise Concerns About Toxic Mold
Choosing Moisture-Resistant Building Materials for Your Home
How Can Mold Affect Your Home's Resale Value?
Common Causes of Household Mold
Preventing Moisture From Penetrating Your Home's Exterior
Beware of Mold Following a Flood
Four Reasons to Keep Your Roof Clean
Common Symptoms of Toxic Mold Exposure
Is it Time to Update Your Home's Plumbing?
Spring Moisture Mitigation Checklist
Is it Time to Update Your Home's Plumbing?
5 Ways to Minimize Moisture in Your Basement
Roof Repair and Cleaning – Make Sure You're Protected
Health Risks Associated with Household Mold
Mold versus Mildew: Understanding the Difference
Venting About Vents: Now's the Time to Check!
Get Rid of Mold for Good with Professional Mold Remediation
Middlesex County Basement Wall Crack Sealing
Middlesex County Mold Consulting
Union County Basement Wall Crack Sealing
Middlesex County Exterior Renovation
Union County Exterior Renovations